WELCOME TO GILMAN COMMUNITY EDUCATION - MAINTAINING THE LINK; SCHOOL, FAMILY, COMMUNITY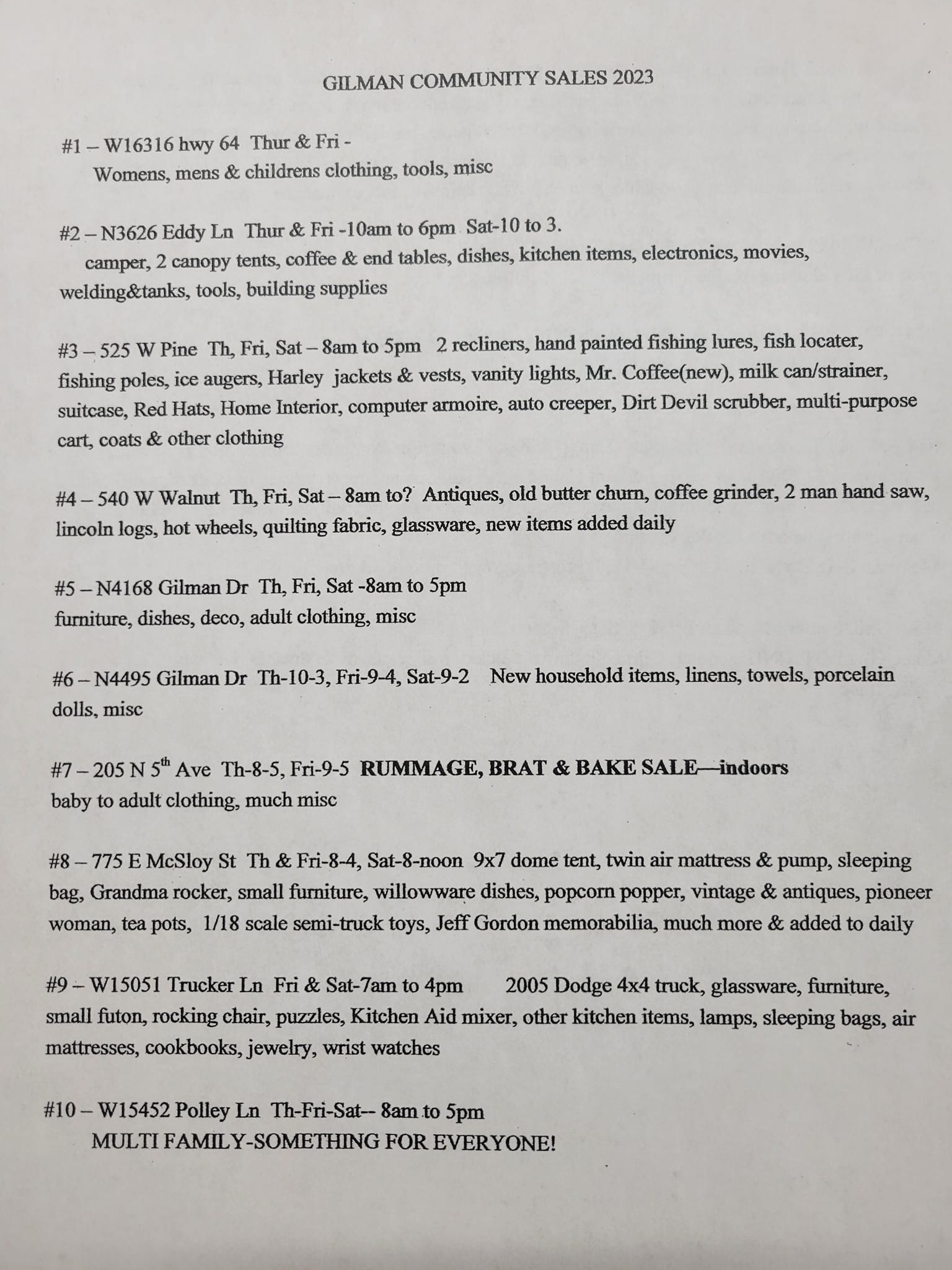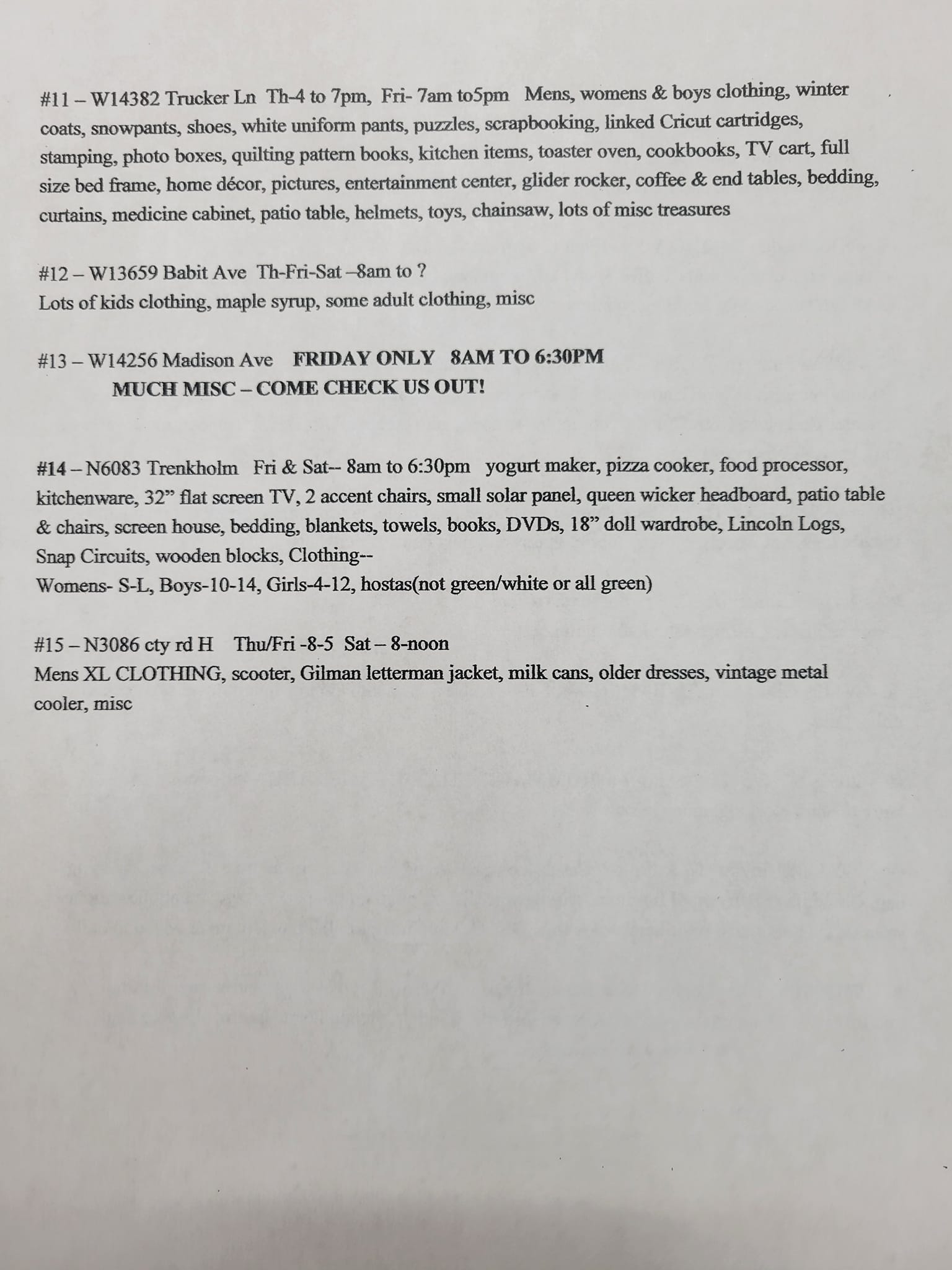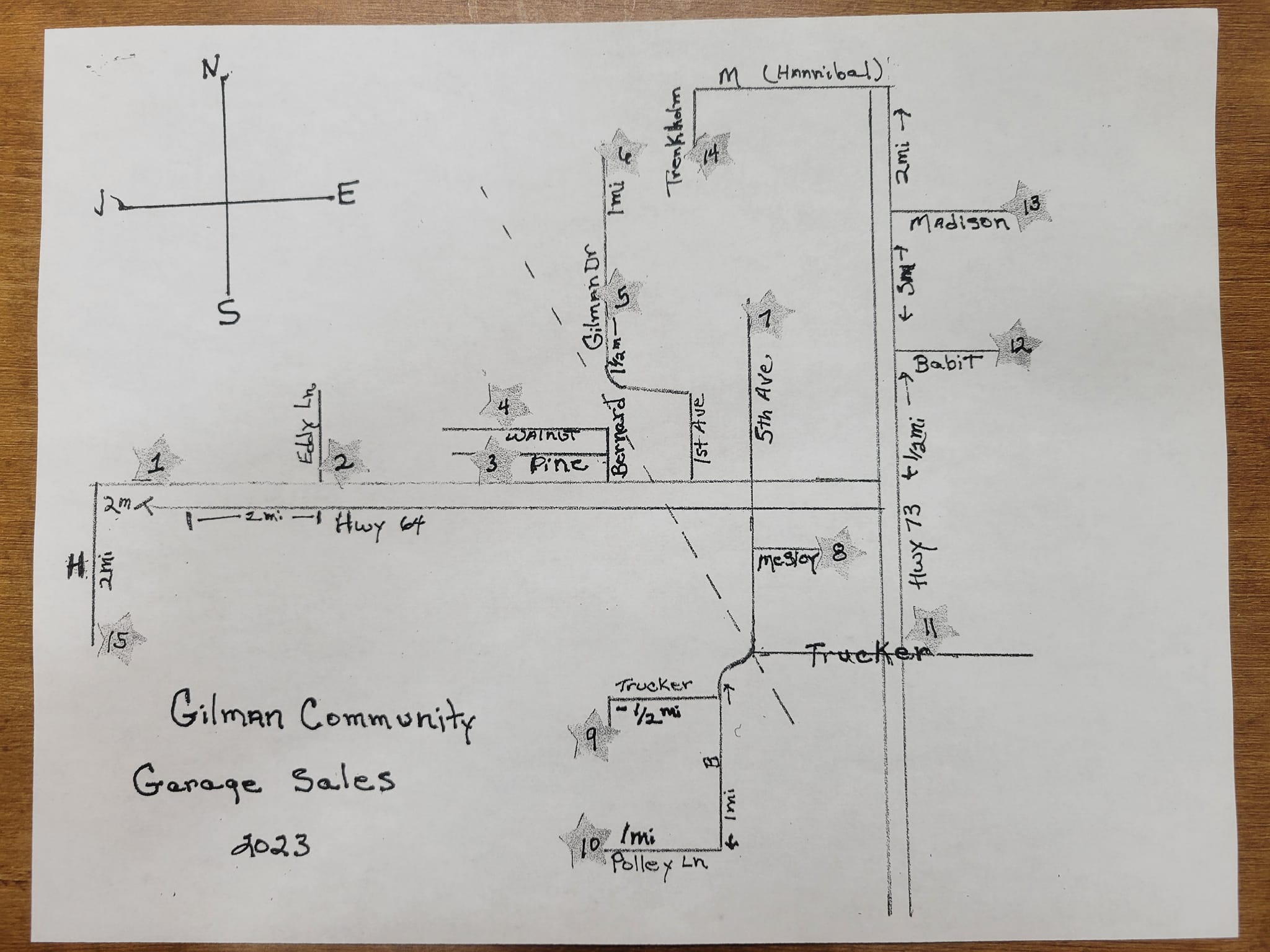 COMMUNITY ED INSTRUCTORS NEEDED: We are looking for people who would like to share their skill or talent by teaching a community ed class. Instructors are paid or can volunteer.
Community Ed office hours are: Tuesday & Thursday, 9am to noon but you may leave a message at any time To register for any class, email: communityed@gilman.k12.wi.us or call 715-447-8211 ext 123 , at least one week prior to the class date.