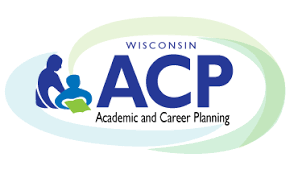 Academic and Career Planning
Gilman Schools
Thursday, December 07, 2017
Gilman Schools is devoted to the success of our students and are excited to implement Wisconsin Department of Instructions new Academic and Career Planning.
Here is a link to our detailed plan.
Our plan was approved by the Gilman School Board at the Regular Board Meeting in July of 2017.